Our Mission
Honor the experience and preserve the memory of the innocent victims, survivors, and rescuers impacted by the tragedy of genocide. Support Holocaust and Genocide education in conjunction with the Center for the Study of the Holocaust and Genocide at Sonoma State University.
Our Work
Attract, collaborate, and coordinate with scholars, survivors, and experts Outreach to our community, schools, and survivor groups. Seek funding and support methods to preserve memory.
Our Vision
Inspire a "never again" moral stance that focuses on our common humanity
Promote personal action and proactive prevention awareness of the causes of intolerance, genocide, and denial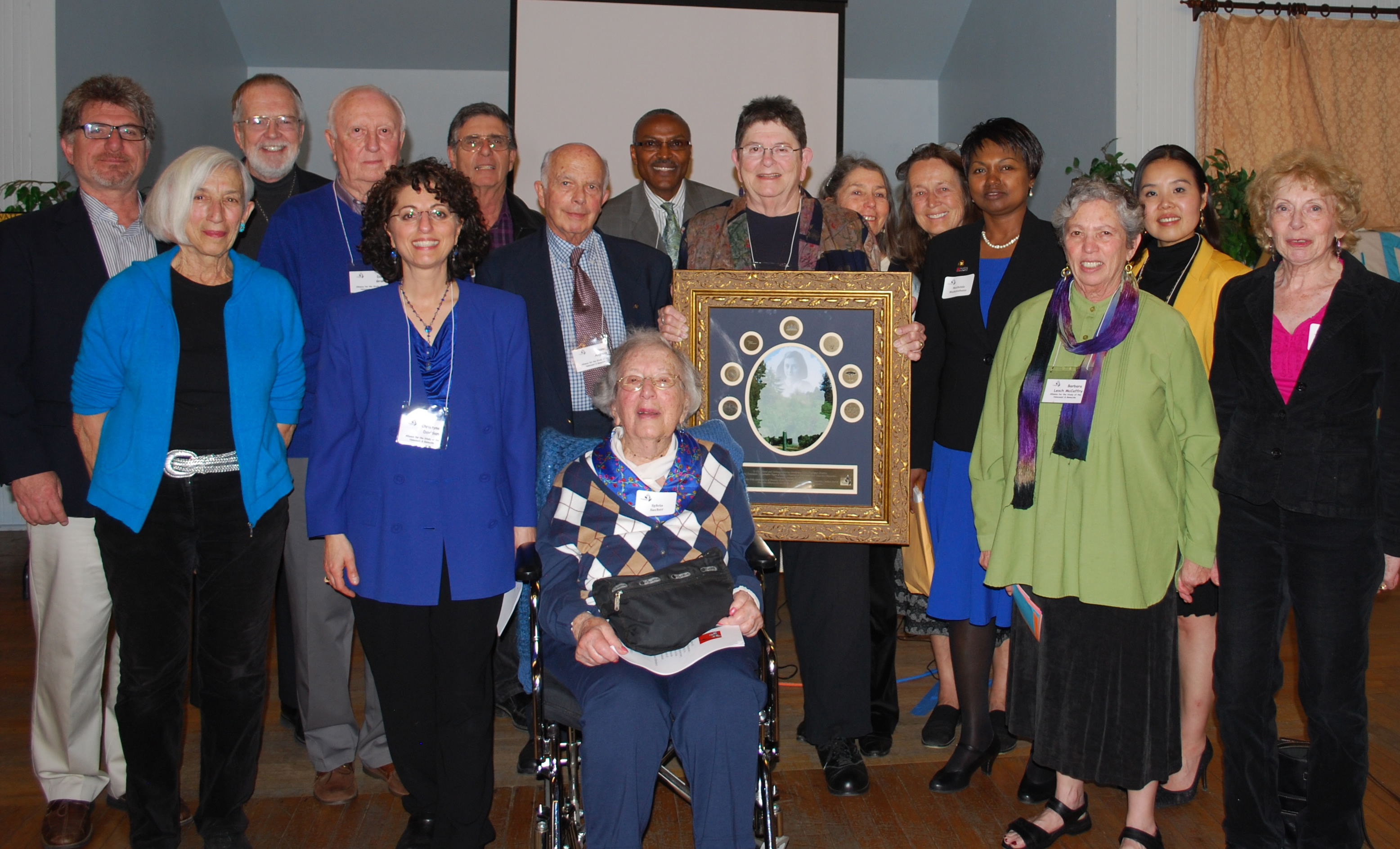 Alliance History
The Alliance for the Study of the Holocaust was formed in 1982 on behalf of the victims and survivors of the Holocaust and the need to tell their stories and for others to learn from their experiences. Those who began this collaborative effort between the community and members of the Sonoma State University faculty promised to let the world know of the atrocities that had occurred. The initial intention was primarily to learn the facts, act on them, and never forget.
As a result of these efforts, a highly successful annual lecture series on the Holocaust and Genocide was created at Sonoma State University. As a University-community partnership, the Board includes members of the community, University faculty and administrators, and students who have participated in the Lecture Series. In 2010, the name of the Alliance was changed to the Alliance for the Study of the Holocaust and Genocide to reflect its revised mission and it's continuing educational commitment to include all those affected by genocide.
Contact Us
Email: alliance@sonoma.edu